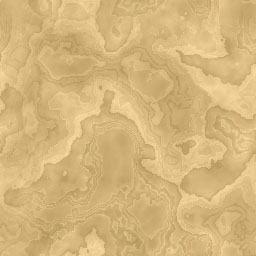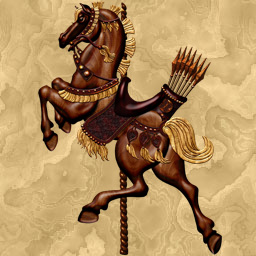 As with most scroll saw artists, I do this work primarily because I love it. I find a great deal of satisfaction in producing quality work that others can enjoy. I pride myself on using only quality hardwoods with natural finishes and producing a variety of work that will last and bring joy for generations. I enjoy the satisfaction of creating art from a piece of wood. You could say the wood is my canvas and the scroll saw is my brush. When you are using the scroll saw for detailed projects, you need to have patience and a steady hand. The pictures are  given a background to make the images in the picture stand out.

The final product is a unique piece of my inspired fine artwork, to be enjoyed and handed down for generations. I am a self taught scroll saw artist.

Wood colors and grains will vary from piece to piece.

    Scroll Saw Woodwork is beautiful, very intricate and detailed wood work.

The pictures have so much detail that it is almost hard to believe that someone could do this by hand with a scroll saw.

     Scroll Saws use thin blades that can cut curves and designs that can't be done with a regular saw. It also allows you to start anywhere on a piece of wood and cut continuously. This allows you to be able to add great detail to the work and also make intricate small cuts.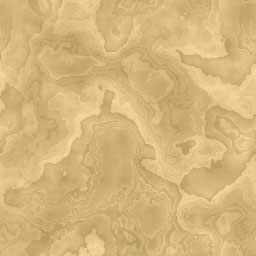 Click onto Globe to see statistics

then keep on clicking on globe




To see enlarge

click onto

picture




Scrollsaw, art work, Wood Pazzies.